Space Rentals
Hello everyone!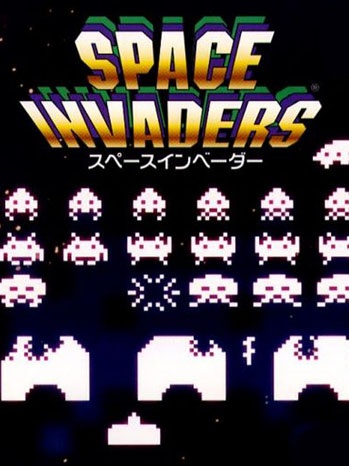 I'm the owner of The Little Video Shop – located in the core of downtown Toronto in the amazing Baldwin Village (near Dundas and University). Our store is most active in the late afternoons and evenings, so we're looking for uses of the space during the mornings and afternoons throughout the week and on weekends.
If you need a place to gather for your weekly pilates or yoga class, monthly book club, knitting group, or film buff circle — or simply a space to get together with friends and colleagues — please come by the store and visit our amazing space!
Hours and cost of space are negotiable, the facilities have access to snacks and refreshments, and the shop is located on a friendly strip in historic Baldwin Village — with easy access to public transportation (St. Patrick and St. Andrew TTC Station, or via the Dundas Streetcar).
Feel free to call or stop by the store to share ideas of how you would like to use this space. You can also check out this website to learn more about the shop, the neighbourhood, and the amazing demographics in the area! (thousands of potential clients in the hospital / financial district!)
Feel free to reach out with any questions and I hope to see you soon!
-Leila :)